Help raise funds for COVID Relief from the comfort of your own home!
Join us as we honor Sam Yebri and Dr. Julie Higashi, while we Zoom into 2021 laughing with The Second City!
Honoring Sam Yebri and Julie Higashi
About Sam Yebri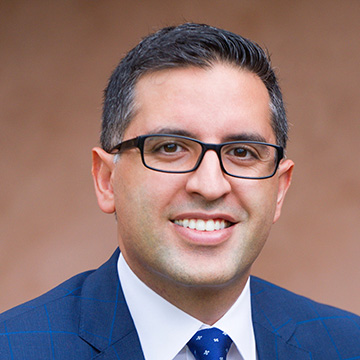 Sam is an accomplished community leader, experienced attorney, and former Los Angeles City Commissioner. He is the former President and Co-founder of 30 Years After, a non-profit civic organization serving the Iranian-American Jewish community. Sam has also served on the board of directors of the Jewish Community Foundation of Los Angeles (where he chaired its Cutting Edge Grants and COVID-19 Response Grants Committees), Bet Tzedek Legal Services, ETTA, the Anti-Defamation League, the Builders of Jewish Education, and is deeply involved with AIPAC and the Jewish Federation.
About Julie Higashi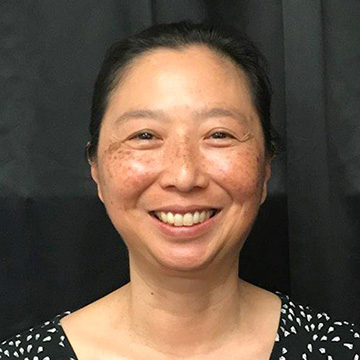 Dr. Julie Higashi is currently the Director of the Tuberculosis Control Program in Los Angeles County Department of Public Health. She has been a public health physician since 2007, trained in internal medicine, and specializing in infectious diseases. She currently serves on the faculty for the UCSF Curry International Training Center and UCLA.
During the COVID-19 pandemic, Dr. Higashi has been providing advice about infection control practices and public health guidance to Jewish educational institutions, synagogues, and community programs. Dr. Higashi is a member of Congregation B'nai David Judea, and has served on the board of Shalhevet High School.
COVID Relief Gala Committee
Jonathan Anschell
Leslie Aronzon
Evelyn Baran
Adeena Bleich
Honorable Lili Bosse
Adam Englander
Josh Flagg
Melissa & Brian Haloossim
Thalia & Eric Kingsley
Abby Kohn
Susan and Bruce Levin
Matthew Louchheim
Orli Low and Jeff Feuer
Julie Platt
Nava & Amitai Raziel
Claudia & Sandy Samuels
Natasha and Kamyar Shabani
Roya and Jeff Sklar
Zach Sokoloff
Daniel Tenenbaum
Rabbanit Alissa Thomas-Newborn
Michelle and Steven Windmueller