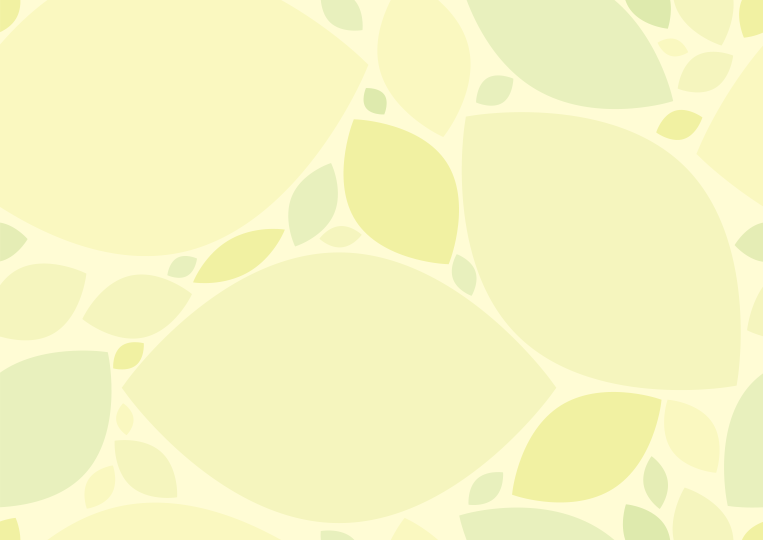 Previous
Next
Feit 4 KidZ Media Spotlight Award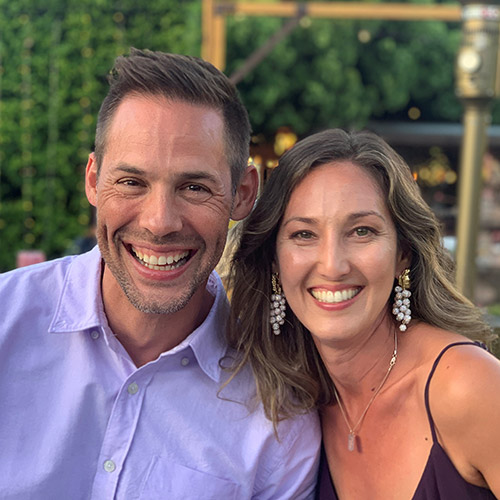 Maya Grobel and Noah Moskin
Filmmakers, One More Shot, a documentary film about infertility, loss, and making modern families.
Feit 4 KidZ Infertility Advocate Award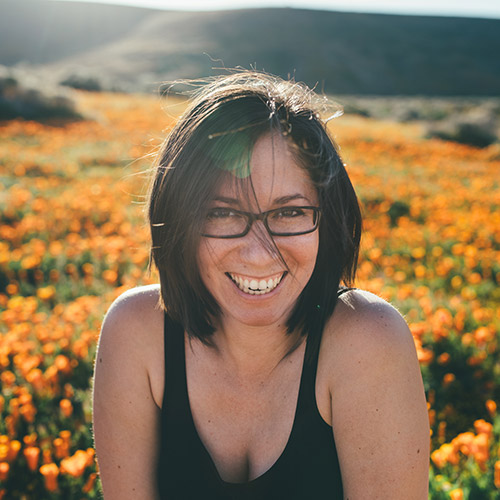 Amanda Naor
Infertility advocate and storytelling photographer.
Gala Co-Chairs
Alan & Emily Feit
Dr. Robert Boostanfar and Dr. Felicia Ota
Honorary Committee
Danny and Tahli Abramovitch
Ilan Leitner and Ohad Afek
Annie and Scott Austin
Michelle and Jeff Bader
Gali Barak
Tal and Mory Barak
Dr. and Mrs. Siamak Basiratmand
Adeena Bleich
Dr. Stewart and Paula Brooks
Elizabeth and Darren Cohn
Melanie and Dr. Marc Cohen
Melissa and Richard Darwish
Toby and Aaron Feit
Emily Dubin Field and Gregg Field
Sharon and Bruce Gersh
Abigail and Steve Glass
Justin Gold
Ellen Goldstein, MD
Darren Holtzman
Cyndi and Brett Horwitz
Nikki and Clyde Isaacson
Allison Kasirer
Natalie and Shawn Kohen
Jessica and Menachem Kudan
Megan and Randy Laufman
Kareen Akry and Matthew Lax
Ashley and Simon Lazar
Eileen Lewis
Ann and Scott Lieberman
Jordan Lurie
Justine Movson
Ruth and Zion Perets
Sarah and Daniel Reback
Jessica Rosen
Sheila and Tony Sauber
Wendy Shubin, MPAS, PA-C
Sheila Baran Spiwak and Alan Spiwak
Marcy and Doran Tajkef
Carly and David Vazana
Danielle and Andrew Vorzimer
Dr. Carrie Wambach
Brian Weisberg
Jamie and Michael Weissman
MiShawn Williams
Dr. Scott Zeitlin
About Feit 4 KidZ
The Feit 4 Kidz Fertility Loan Fund fulfills a commitment made by Alan & Emily before the birth of their son and daughter in 2012. After years of struggling to conceive, the Feits made a promise to themselves that once they had finally succeeded in becoming parents, they would do all that they could to help other couples dealing with similar issues of infertility. In 2013, the Feits partnered with JFLA to bring the fund to life. Thanks to their generosity and the generosity of donors throughout the community, $2.8 million in interest-free loans has been loaned out to over 200 couples and individuals, bringing 42 precious babies into the world.