Small Business Zero Interest Loans from the San Fernando to the San Gabriel Valley.
Running a business Whether you're driving through Reseda, Burbank, South Central or San Bernardino, one thing you'll always see are the miles and miles of small businesses that support our communities. From florists to nail salons, from real estate offices to bakeries, these small businesses are the lifeblood of our towns. But starting and running a small business is not easy. Sometimes having a little bit of extra cash to help grow and invest in your business is just what you need. And we're here to help. We offer small business loans with zero fees and zero interest. As a non-profit, our loan process is really simple: You borrow money and pay back the exact same amount.
We can help
All you need is a single guarantor to co-sign with you. We also offer a wide range of other loans like auto and emergency loans. These loans were created to help you fight the high costs of life in Los Angeles.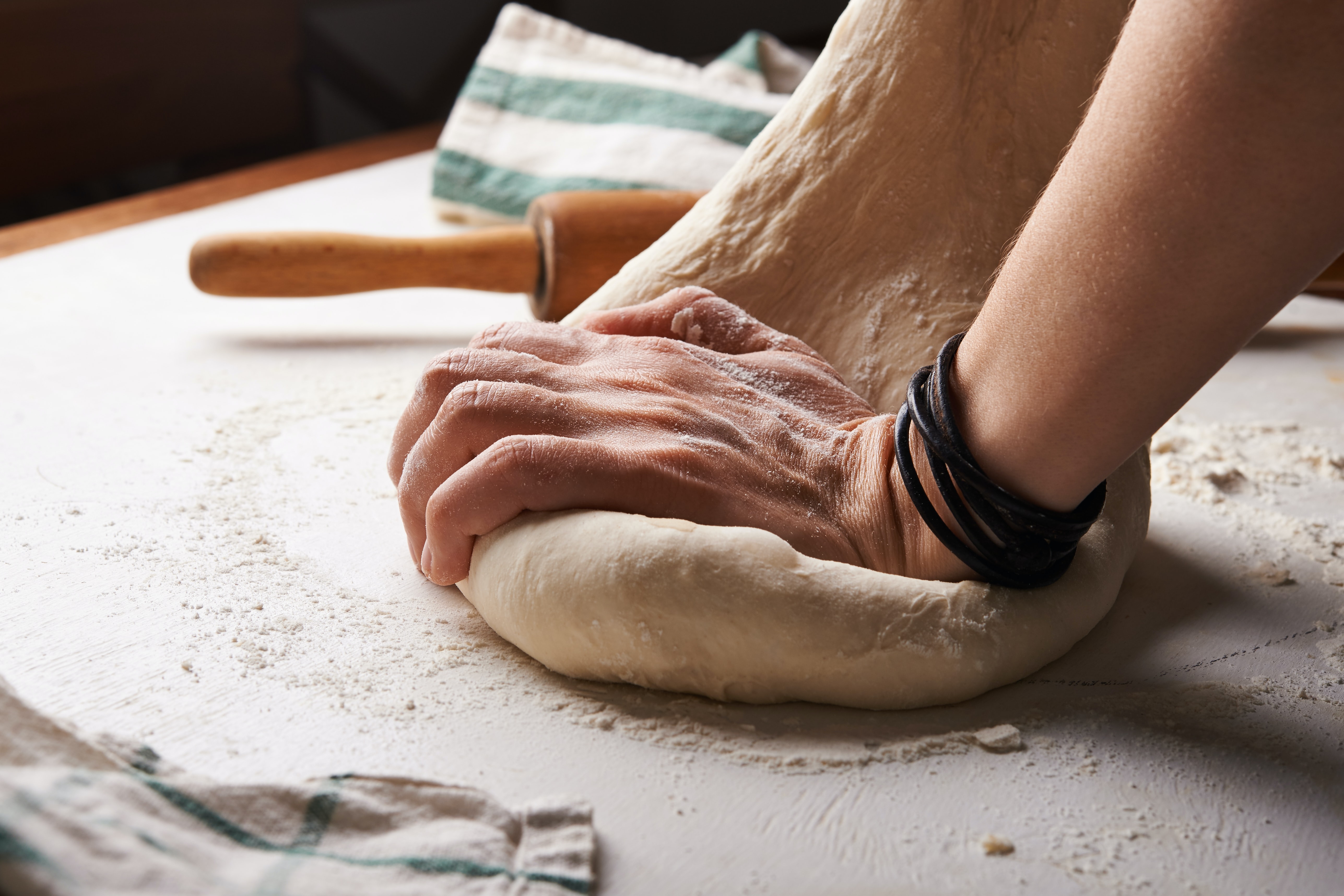 So if you have a small business in Los Angeles, or anywhere from Santa Barbara down through the Westside, out to Riverside and South to Orange County, we may have the loan you've been looking for. You can borrow up to $7,500 with one guarantor and up to $36,000 with two guarantors. We also offer a wide range of other loans like medical or auto loans. You can learn more about our small business loans and JFLA by exploring our site. As a nonprofit loan organization, we're here to help.